PPFIA4 Protéines
(Protein tyrosine Phosphatase, Receptor Type, F Polypeptide (PTPRF), Interacting Protein (Liprin), alpha 4 (PPFIA4))
PPFIA4, or liprin-alpha-4, belongs to the liprin-alpha gene family. See liprin-alpha-1 (LIP1, or PPFIA1\; MIM 611054) for background on liprins.[supplied by OMIM, Mar 2008].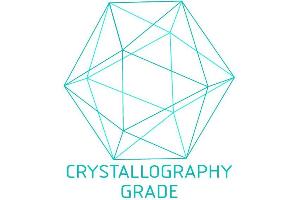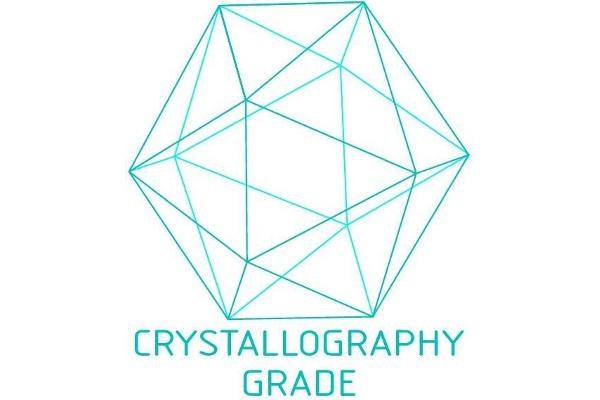 PPFIA4 Protein (AA 1-1185) (His tag)

(ABIN3093573)
Crystallography grade PPFIA4 Origine: Humain Hôte: Cellules d'insectes Recombinant >95 % as determined by SDS PAGE, Size Exclusion Chromatography and Western Blot. ELISA, WB, Crys, SDS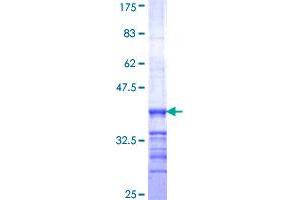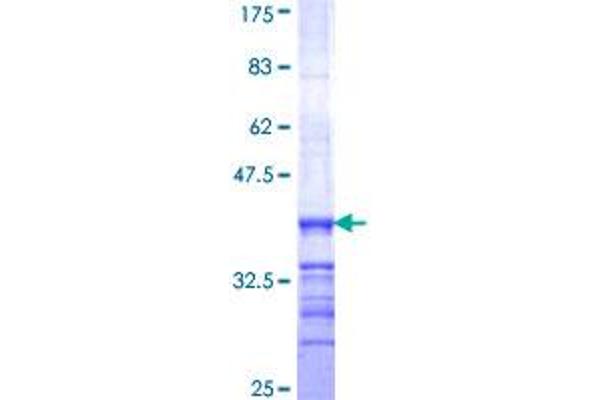 PPFIA4 Protein (AA 604-699) (GST tag)

(ABIN1315856)
PPFIA4 Origine: Humain Hôte: Wheat germ Recombinant ELISA, WB, AP, AA
PPFIA4 Protéines par Grade
On trouve ici des PPFIA4 Protéines avec un Grade spécifique. Les Grade mentionnés ici sont quelques-uns de ceux qui sont disponibles. Un clic sur le lien correspondant permet d'accéder aux produits
PPFIA4 Protéines par Origin
Trouvez PPFIA4 Protéines pour une variété d'espèces telles que anti-Human PPFIA4. Les espèces listées ci-dessous sont parmi celles disponibles. Cliquez sur un lien pour accéder aux produits correspondants.
PPFIA4 Protéines par Source
On trouve ici des PPFIA4 Protéines avec un Source spécifique. Les Source mentionnés ici sont quelques-uns de ceux qui sont disponibles. Un clic sur le lien correspondant permet d'accéder aux produits
PPFIA4 Protéines par Type Proteine
On trouve ici des PPFIA4 Protéines avec un Type Proteine spécifique. Les Type Proteine mentionnés ici sont quelques-uns de ceux qui sont disponibles. Un clic sur le lien correspondant permet d'accéder aux produits
PPFIA4 Protéines par Application
Trouver PPFIA4 Protéines validé pour une application spécifique telle que ELISA, WB, AP, AA. Certaines des applications disponibles sont énumérées ci-dessous. Cliquez sur un lien pour accéder aux produits correspondants
PPFIA4 Protéines fréquemment utilisés
Produit
Reactivity
Source
Validations
N° du produit
Quantité
Fiche technique
Reactivity Human
Source Insect Cells
N° du produit ABIN3093573
Quantité 1 mg
Reactivity Human
Source Wheat germ
N° du produit ABIN1315856
Quantité 10 μg
Pseudonymes pour PPFIA4 Protéines
PTPRF interacting protein alpha 4 (PPFIA4) Protéines
PTPRF interacting protein alpha 4 (Ppfia4) Protéines