DGKD Protéines
(Diacylglycerol Kinase, delta 130kDa (DGKD))
This gene encodes a cytoplasmic enzyme that phosphorylates diacylglycerol to produce phosphatidic acid. Diacylglycerol and phosphatidic acid are two lipids that act as second messengers in signaling cascades. Their cellular concentrations are regulated by the encoded protein, and so it is thought to play an important role in cellular signal transduction. Alternative splicing results in two transcript variants encoding different isoforms. [provided by RefSeq, Jul 2008].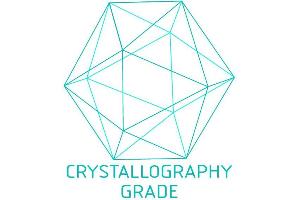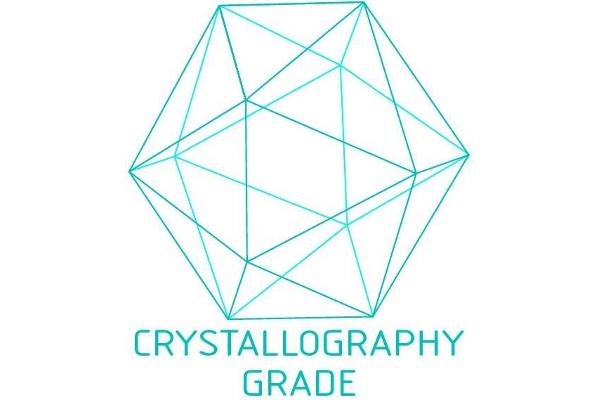 DGKD Protein (AA 1-1214) (His tag)

(ABIN3092082)
Crystallography grade DGKD Origine: Humain Hôte: Cellules d'insectes Recombinant >95 % as determined by SDS PAGE, Size Exclusion Chromatography and Western Blot. Crys, ELISA, SDS, WB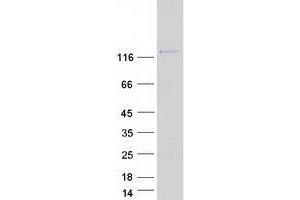 DGKD Protein (Transcript Variant 2) (Myc-DYKDDDDK Tag)

(ABIN2715543)
DGKD Origine: Humain Hôte: HEK-293 Cells Recombinant > 80 % as determined by SDS-PAGE and Coomassie blue staining AbP, STD
DGKD Protéines par Grade
On trouve ici des DGKD Protéines avec un Grade spécifique. Les Grade mentionnés ici sont quelques-uns de ceux qui sont disponibles. Un clic sur le lien correspondant permet d'accéder aux produits
DGKD Protéines par Origin
Trouvez DGKD Protéines pour une variété d'espèces telles que anti-Human DGKD. Les espèces listées ci-dessous sont parmi celles disponibles. Cliquez sur un lien pour accéder aux produits correspondants.
DGKD Protéines par Source
On trouve ici des DGKD Protéines avec un Source spécifique. Les Source mentionnés ici sont quelques-uns de ceux qui sont disponibles. Un clic sur le lien correspondant permet d'accéder aux produits
DGKD Protéines par Type Proteine
On trouve ici des DGKD Protéines avec un Type Proteine spécifique. Les Type Proteine mentionnés ici sont quelques-uns de ceux qui sont disponibles. Un clic sur le lien correspondant permet d'accéder aux produits
DGKD Protéines par Application
Trouver DGKD Protéines validé pour une application spécifique telle que SDS, WB, AbP, ELISA. Certaines des applications disponibles sont énumérées ci-dessous. Cliquez sur un lien pour accéder aux produits correspondants
DGKD Protéines fréquemment utilisés
Produit
Reactivity
Source
Validations
N° du produit
Quantité
Fiche technique
Reactivity Human
Source Insect Cells
N° du produit ABIN3092082
Quantité 1 mg
Reactivity Human
Source HEK-293 Cells
N° du produit ABIN2715543
Quantité 20 μg
Reactivity Human
Source Escherichia coli (E. coli)
N° du produit ABIN7421110
Quantité 100 μg
Reactivity Human
Source Escherichia coli (E. coli)
N° du produit ABIN6379009
Quantité 1 mg
Pseudonymes pour DGKD Protéines
diacylglycerol kinase, delta (Dgkd) Protéines
diacylglycerol kinase delta (DGKD) Protéines
diacylglycerol kinase delta (dgkd) Protéines
diacylglycerol kinase kappa (DGKK) Protéines
AI841987 Protéines
D330025K09 Protéines
dgkd-2 Protéines
DGKdelta Protéines
RGD1563309 Protéines