MYOM2 Protéines
(Myomesin 2 (MYOM2))
The giant protein titin, together with its associated proteins, interconnects the major structure of sarcomeres, the M bands and Z discs. The C-terminal end of the titin string extends into the M line, where it binds tightly to M-band constituents of apparent molecular masses of 190 kD and 165 kD. The predicted MYOM2 protein contains 1,465 amino acids. Like MYOM1, MYOM2 has a unique N-terminal domain followed by 12 repeat domains with strong homology to either fibronectin type III or immunoglobulin C2 domains. Protein sequence comparisons suggested that the MYOM2 protein and bovine M protein are identical. [provided by RefSeq, Jul 2008].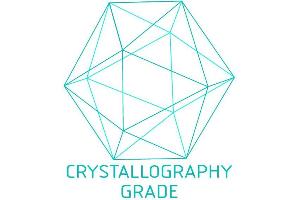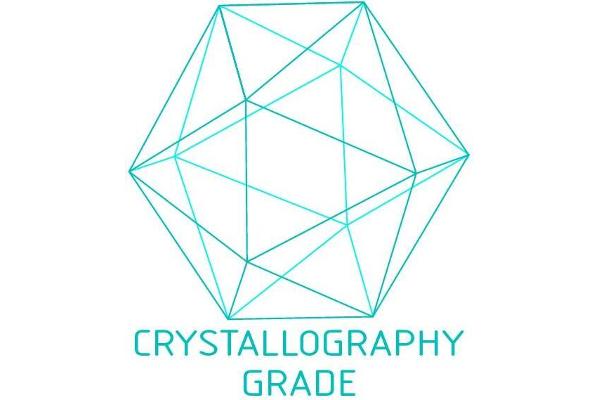 MYOM2 Protein (AA 1-1465) (His tag)

(ABIN3093981)
Crystallography grade MYOM2 Origine: Humain Hôte: Cellules d'insectes Recombinant >95 % as determined by SDS PAGE, Size Exclusion Chromatography and Western Blot. Crys, ELISA, SDS, WB
MYOM2 Protéines par Grade
On trouve ici des MYOM2 Protéines avec un Grade spécifique. Les Grade mentionnés ici sont quelques-uns de ceux qui sont disponibles. Un clic sur le lien correspondant permet d'accéder aux produits
MYOM2 Protéines par Origin
Trouvez MYOM2 Protéines pour une variété d'espèces telles que anti-Human MYOM2. Les espèces listées ci-dessous sont parmi celles disponibles. Cliquez sur un lien pour accéder aux produits correspondants.
MYOM2 Protéines par Source
On trouve ici des MYOM2 Protéines avec un Source spécifique. Les Source mentionnés ici sont quelques-uns de ceux qui sont disponibles. Un clic sur le lien correspondant permet d'accéder aux produits
MYOM2 Protéines par Type Proteine
On trouve ici des MYOM2 Protéines avec un Type Proteine spécifique. Les Type Proteine mentionnés ici sont quelques-uns de ceux qui sont disponibles. Un clic sur le lien correspondant permet d'accéder aux produits
MYOM2 Protéines par Application
Trouver MYOM2 Protéines validé pour une application spécifique telle que SDS, WB, ELISA, Imm. Certaines des applications disponibles sont énumérées ci-dessous. Cliquez sur un lien pour accéder aux produits correspondants
MYOM2 Protéines fréquemment utilisés
Produit
Reactivity
Source
Validations
N° du produit
Quantité
Fiche technique
Reactivity Human
Source Insect Cells
N° du produit ABIN3093981
Quantité 1 mg
Reactivity Human
Source Escherichia coli (E. coli)
N° du produit ABIN7399391
Quantité 100 μg
Pseudonymes pour MYOM2 Protéines
myomesin 2 (MYOM2) Protéines
myomesin-2 (LOC100194684) Protéines
myomesin 2 (Myom2) Protéines
AW146149 Protéines
TTNAP Protéines