As part of the innate immune system the Toll-like receptor (TLR) signaling pathway contributes to the first line of defense against microbial pathogens. The innate immune system was historically considered nonspecific in response to different invading pathogens, targeting a wide array of pathogenic organisms, including viruses, bacteria, and fungi. This paradigm substantially shifted with the discovery of the Toll receptor in Drosophila.
To date, 10 members of the family have been identified in human and 13 in mouse. Homologs have also been discovered in plants, illustrating the high-degree of conservation in this receptor class.
Different TLRs recognize specific pathogen-associated molecular patterns (PAMPs). The chemical nature of these PAMPs is highly diverse; e.g. lipopolysaccharide (LPS) of gram-negative bacteria are recognized by TLR4 while TLR5 recognizes the bacterial protein flagellin. Ligands for TLR3, 7, 8, and 9 are nucleic acids, and TLR2 is specific for lipoproteins.
Binding of a TLR ligand to the N-terminal ectodomain of a TLR prompts the formation of TLR homo- or heterodimers. Following dimerization, TLR signals are transduced via a cytoplasmic C-terminal Toll IL-1 receptor (TIR) domain to a set of adapter proteins.
Downstream, TLR signaling engages two distinct pathways in which either TRIF (TICAM2) or MyD88 are the key component. Both pathways culminate in the induction of inflammatory cytokines (TNF, IL-6, IL-12), type I interferons (IFN-alpha, IFN-beta), or apoptosis. Furthermore, TLR signaling induces dendritic cell maturation and contributes consequently to the adaptive immune response.
Download pathway image as PDF
Récepteurs TLR
TLR4 (Toll-Like Receptor 4):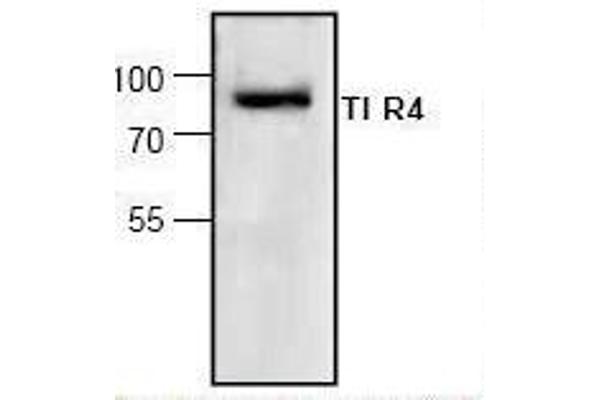 The protein encoded by this gene is a member of the Toll-like receptor (TLR) family which plays a fundamental role in pathogen recognition and activation of innate immunity. TLRs are highly conserved from Drosophila to humans and share structural and functional similarities. They recognize pathogen-associated molecular patterns that are expressed on infectious agents, and mediate the production...
More...
TLR2 (Toll-Like Receptor 2):
TLR3 (Toll-Like Receptor 3):
TLR1 (Toll-Like Receptor 1):
TLR5 (Toll-Like Receptor 5):
TLR6 (Toll-Like Receptor 6):
TLR7 (Toll-Like Receptor 7):
TLR8 (Toll-Like Receptor 8):
TLR9 (Toll-Like Receptor 9):
TLR10 (Toll-Like Receptor 10):
Corécepteurs
Adaptateurs
MYD88 (Myeloid Differentiation Primary Response Gene (88)):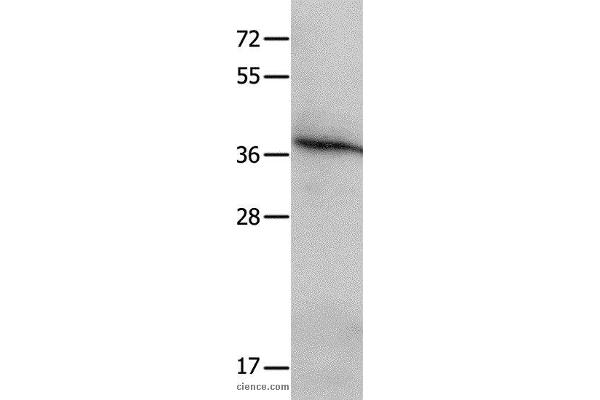 This gene encodes a cytosolic adapter protein that plays a central role in the innate and adaptive immune response. This protein functions as an essential signal transducer in the interleukin-1 and Toll-like receptor signaling pathways. These pathways regulate that activation of numerous proinflammatory genes. The encoded protein consists of an N-terminal death domain and a C-terminal...
More...
TICAM2 (Toll-Like Receptor Adaptor Molecule 2):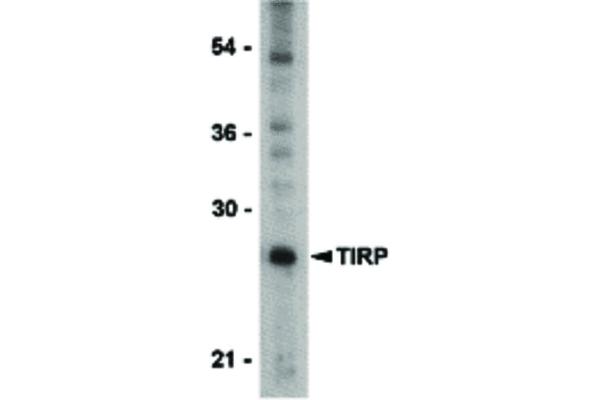 TIRP is a Toll/interleukin-1 receptor (IL1R\; MIM 147810) (TIR) domain-containing adaptor protein involved in Toll receptor signaling (see TLR4\; MIM 603030).[supplied by OMIM, Apr 2004].
More...
TIRAP (Toll-Interleukin 1 Receptor (TIR) Domain Containing Adaptor Protein):
TICAM1 (Toll-Like Receptor Adaptor Molecule 1):
Inhibiteurs
IRAK3 (Interleukin-1 Receptor-Associated Kinase 3):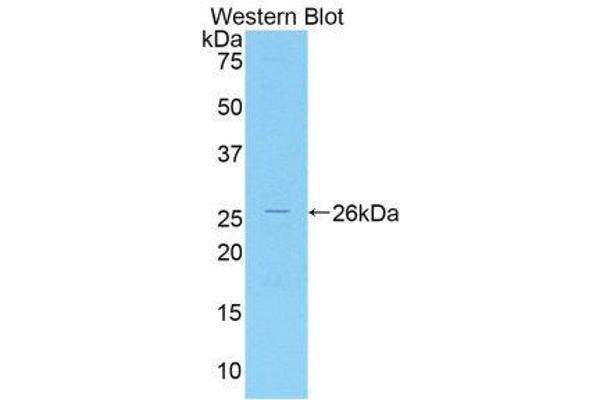 This gene encodes a member of the interleukin-1 receptor-associated kinase protein family. Members of this family are essential components of the Toll/IL-R immune signal transduction pathways. This protein is primarily expressed in monocytes and macrophages and functions as a negative regulator of Toll-like receptor signaling. Mutations in this gene are associated with a susceptibility to...
More...
SOCS1 (Suppressor of Cytokine Signaling 1):
TNFAIP3 (Tumor Necrosis Factor, alpha-Induced Protein 3):
TAX1BP1 (Tax1 (Human T-Cell Leukemia Virus Type I) Binding Protein 1):
TANK (TRAF Family Member-Associated NFKB Activator):
PTPN1 (Protein tyrosine Phosphatase, Non-Receptor Type 1):
PTPN6 (Protein-tyrosine Phosphatase 1C):
SARM1 (Sterile alpha and TIR Motif Containing 1):
Transducteurs
IRAK4 (Interleukin-1 Receptor-Associated Kinase 4):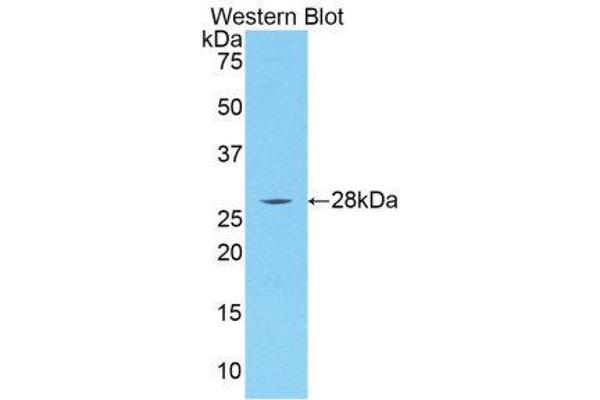 This gene encodes a kinase that activates NF-kappaB in both the Toll-like receptor (TLR) and T-cell receptor (TCR) signaling pathways. The protein is essential for most innate immune responses. Mutations in this gene result in IRAK4 deficiency and recurrent invasive pneumococcal disease. Multiple transcript variants encoding different isoforms have been found for this gene. [provided by RefSeq,...
More...
TRAF3 (TNF Receptor-Associated Factor 3):
TRAF6 (TNF Receptor-Associated Factor 6):
TBK1 - TANK-Binding Kinase 1:
IRAK1 (Interleukin-1 Receptor-Associated Kinase 1):
IRAK2 (Interleukin-1 Receptor-Associated Kinase 2):
IKBKE - Inhibitor of kappa Light Polypeptide Gene Enhancer in B-Cells, Kinase epsilon:
RIPK1 (Receptor (TNFRSF)-Interacting serine-threonine Kinase 1):
TAB1 (TGF-beta Activated Kinase 1/MAP3K7 Binding Protein 1):
TAB2 (TGF-beta Activated Kinase 1/MAP3K7 Binding Protein 2):
TAB3 (TGF-beta Activated Kinase 1/MAP3K7 Binding Protein 3):
ECSIT (ECSIT Homolog (Drosophila)):
NF-kappaB
Protéine Kinase Activée par des Agents Mitogènes
Régulateurs de l'Interféron
IRF7 (Interferon Regulatory Factor 7):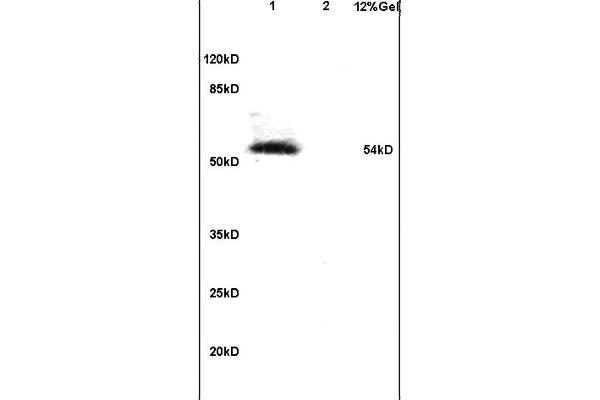 IRF7 encodes interferon regulatory factor 7, a member of the interferon regulatory transcription factor (IRF) family. IRF7 has been shown to play a role in the transcriptional activation of virus-inducible cellular genes, including interferon beta chain genes. Inducible expression of IRF7 is largely restricted to lymphoid tissue. Multiple IRF7 transcript variants have been identified, although...
More...
IRF3 - Interferon Regulatory Factor 3
IRF5 (Interferon Regulatory Factor 5):
Survie Cellulaire
Apoptose
FADD (Fas (TNFRSF6)-Associated Via Death Domain):